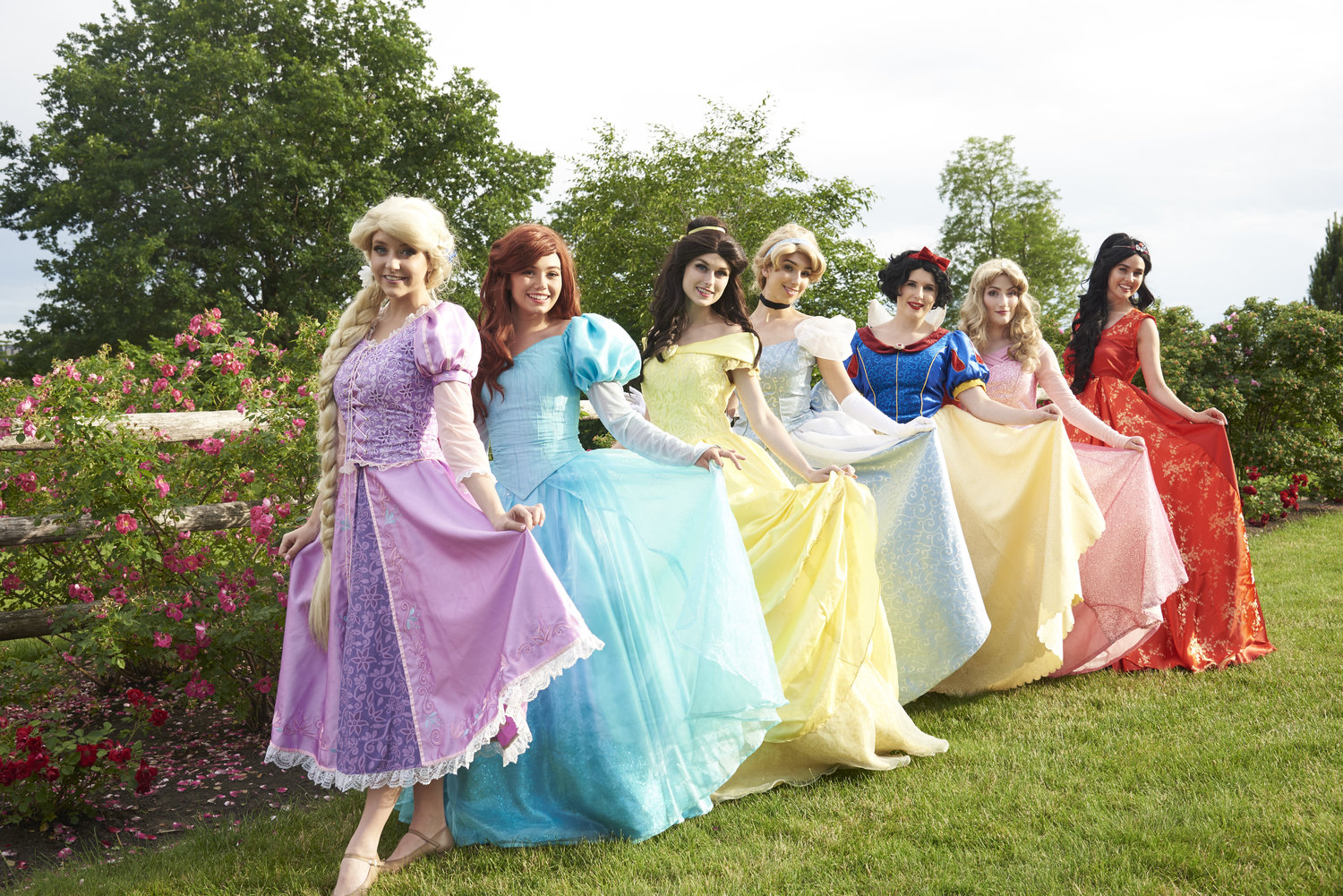 Mary-Jean Harris puts her party planning experience to work, no matter the size of the party.
Fairytale Princess Parties, Mary-Jean Harris makes the magic happen. Now more than ever, after a year and a half of limited activities, that magic gives children the fun and excitement they need. Of course, pulling off the perfect princess party is easier said than done, especially with particularly large or small groups. A medium-sized party lends itself to fairytale characters, but when the size of a group changes, so do the group dynamics. Thankfully, this expert party planner knows how to bring the magic for groups of all sizes. Her company, Fairytale Princess Parties, does just that.
"The key is understanding how group dynamics work," explained Mary-Jean. "We always take note of the group size so we can prepare for the most likely scenarios and suggest the best activities."
Fairytale Princess Parties puts in a lot of work behind the scenes. She does so much work that she makes her parties look effortless. Parents may not realize how much effort goes into these parties as their children play with princesses or superheroes. But Mary-Jean has spent a lot of time preparing for groups of all sizes.
She knows exactly what activities work best for small groups and which activities work best for larger groups. For example, she pointed out that crafts can work exceptionally well for smaller parties. Meanwhile, meet-and-greet style activities often work best for the larger ones.
Flexibility also makes a difference, Mary-Jean pointed out. While planning is essential, she and her princesses are prepared for anything. Should something unexpected happen, a little improvisation can go a long way. For example, if several party guests leave early, activities can change to reflect the new group dynamics.
Mary-Jean and her crew take that flexibility up a notch by offering personalized party options. Fairytale Princess Parties has no shortage of options, from swimming with mermaids to dancing with princesses in the driveway. Parents can customize parties according to their child's preferences and the group's needs. The Fairytale Princess Parties team works closely with parents and caregivers to ensure their children get a birthday to remember.
Between all of this flexibility, careful planning, and years of party planning experience, Mary-Jean Harris has what it takes to create the perfect party. Now that Ottawa has entered stage 3 of reopening, she can make the most of those skills once again. The Fairytale Princess Parties team is ready to accommodate groups of up to 100 people in outdoor settings. And after a year and a half of limits and difficulties, children and families could use a little magic.