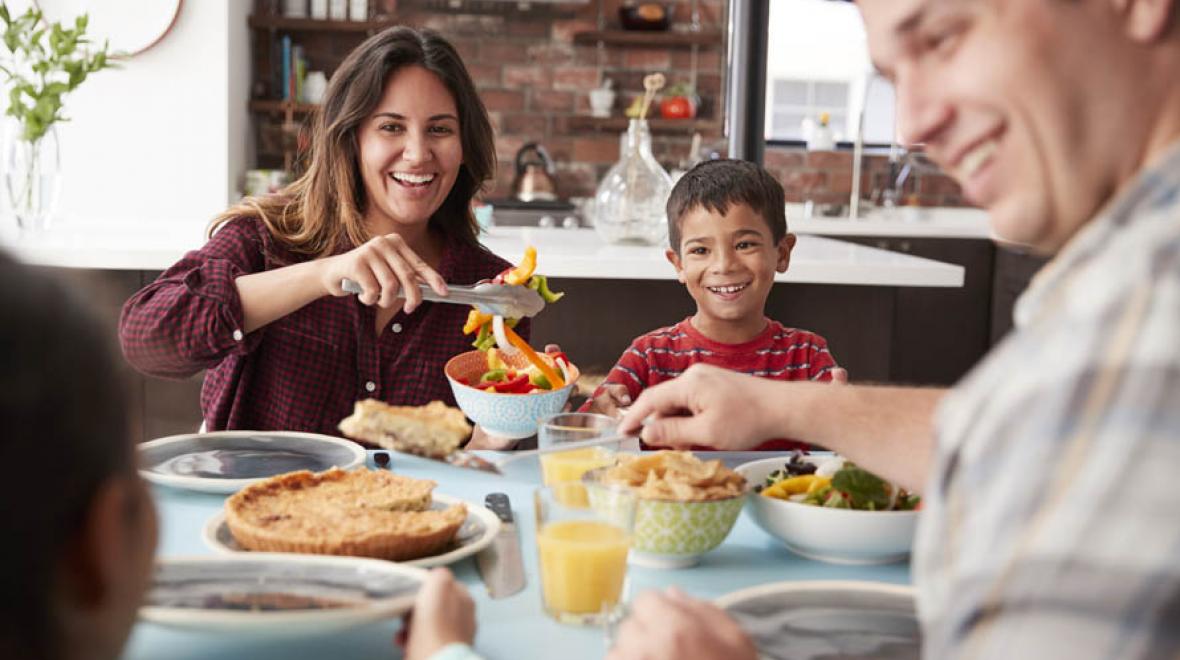 A change of seasons is upon us once again. Summer is coming to its end and autumn is on the horizon. With the days getting shorter, the weather getting worse and schools going back, it's time to think again about the sort of family treats you need to spend to have some quality time with your kids in the season of mists and mellow fruitfulness.
Nature Walks
Autumn is a great time to appreciate nature. Like the spring, it's a season that's full of change, fruit and vegetables appearing on trees and in gardens, leaves turning red and yellow before dropping to the ground, animals preparing for winter by feasting or migrating. It could be the ideal time to get your children interested in the natural world around them.
A nature walk doesn't have to mean hiking for miles through the countryside. Local parks or even simply the gardens on a residential street have plenty to notice as the weeks of autumn pass. Keeping a nature diary or a box to record and store their observations can keep your  children engaged in the process, and scales well as they age – younger children can collect pockets full of conkers and fallen leaves, older ones can write nature journals with pictures and samples!
City Day Trips
With the weather getting colder and wetter, days out with your family need to be planned around shelter from the rain. You need to be able to duck inside at a moment's notice and so city based day trips may be a better bet than long walks in the countryside or on the coast.
This gives you the option of museums and exhibitions, a multitude of cafes and restaurants, and reliable public transport too. If you feel like you've exhausted all the tourist options then you can cast a day exploring a familiar city in a new light with a scavenger hunt. The modern boom in scavenger hunts and puzzle trails come with narrative, history and clues so you won't get stuck. When it's used as a canvas for a scavenger hunt London feels like a new city altogether!
Cooking and Eating
Food can be a great thing to build quality family time around in the autumn, and a great way of staying in touch with the seasonal changes it brings – it's the season of the harvest and different ingredients appear fresh in the shops as the weeks pass.
From the last barbecues in the waning of summer's weather to the onset of cakes, stews and pies in the colder days, it's a great time to involve your kids in the kitchen, helping them learn life skills and making each meal meaningful family time.