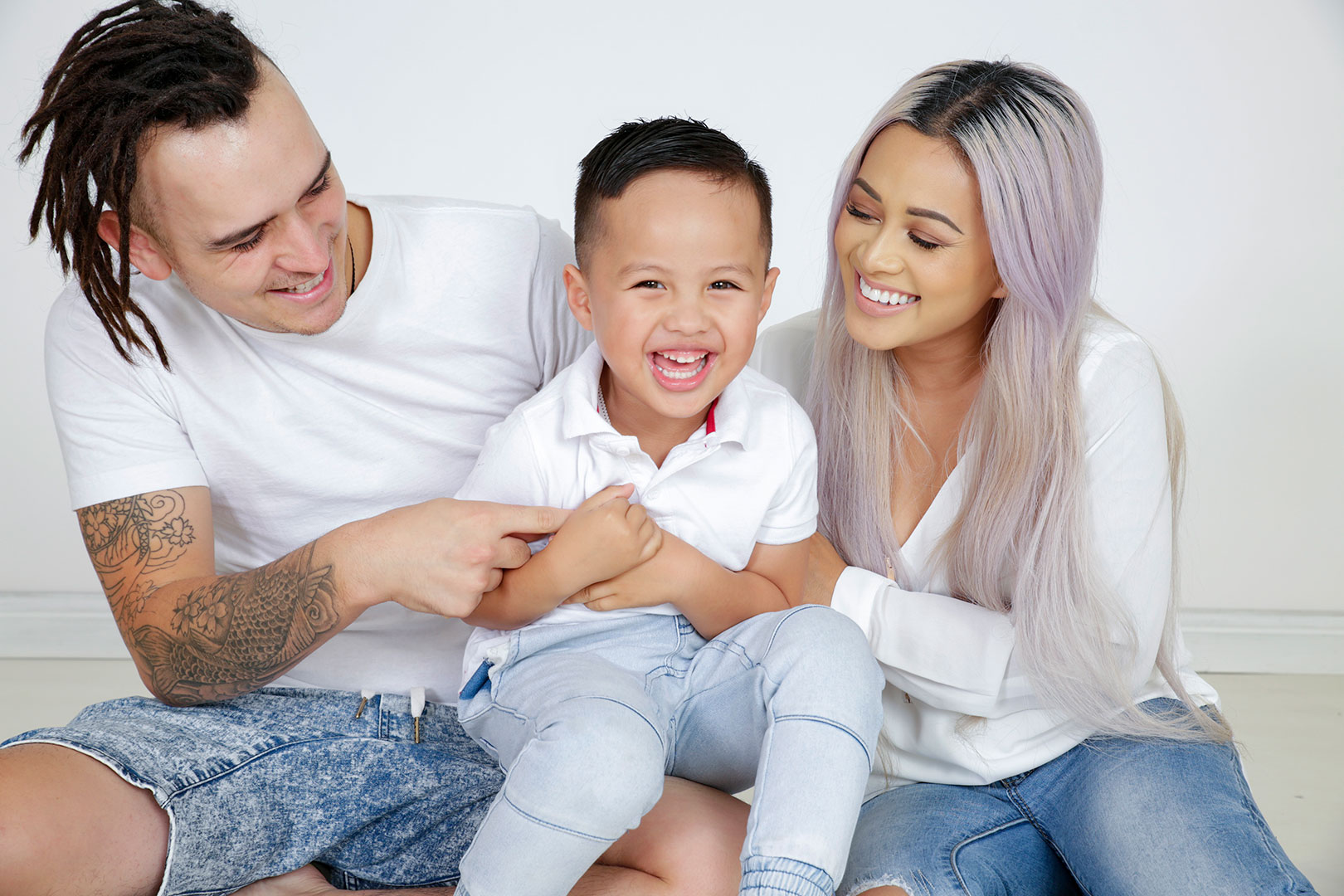 When you are living (or enjoying a moment), it can be hard to stop, stand still, and memorize what is going on and what it feels like. Family time and family life can pass by quickly, and sharing precious memories together that last can help to unify and build bonds within any family unit. Making memories and making them last may not be as difficult as you may think.  Think about how you want to uphold and make those memories, as you will find that a little bit of effort and time can often go a long way.
Create A Family Yearbook
A family yearbook can help you and your family look at the last year (and previous ones too). In a yearbook, you can share memories from vacations or trips you have had. You can share your thoughts and hopes for the future. Or, you could even reflect on those memories of loved ones who may no longer be with your family anymore. A family yearbook is personal, and it can chronicle your whole year together. Going through both the ups and downs of family life can be memorable in many ways.
Look At Getting a Quilt or Blanket Made
Precious family memories do not always have to be spoken about, and sometimes they can be viewed instead. For instance, you could have something in your home that represents your family at a certain point in time. For example, you could get a t-shirt quilt made that features t-shirts and tops from family members both near and far. A quilt or blanket that is made of cherished loved, and adored pieces is going to hold a lot of sentimental value. It is going to be a centerpiece and conversation starter for your family for a long time to come.
Focus on Photography
Photos can truly capture a moment, and they can help you remember a special time (or important occasion) with your family.  When it comes to creating photos that last, you can focus on taking personal photos of your family members and your loved ones too. However, you can also reach out to a professional photographer. Professional photographers can often capture those expressions or moments that you may miss (when you are enjoying the moment). Getting at least one professional photograph taken of your family each year will give you something to reflect upon.
Letters and Journals to Loved Ones
Sometimes it can be hard to share thoughts, feelings, and memories directly with those that you love and cherish. It can be easier and sometimes more comfortable to write down the memories you wish to share. You can often do this by writing letters to those you care about (and by sharing stories). Or, you could start journals that get passed around through family circles. Journals can give family members the opportunity to add their own thoughts and feelings. They can help memories become even more unique and special to all those involved.