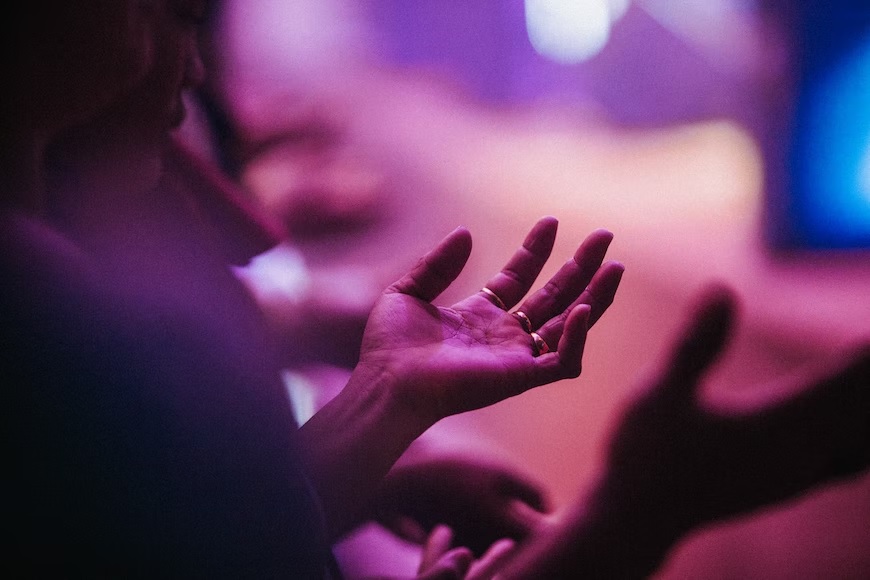 Have you ever heard of the term "Born Again Christian"? No, it does not imply being born again from your mother's womb. It signifies the beginning of a new chapter in one's walk with God. It is being born again spiritually rather than physically. When people are "born again," they become part of God's family.
"Therefore, if anyone is in Christ, he is a new creature; the old things passed away; behold, new things have come." 2 Corinthians 5:17
Many Christians use this phrase to describe when they came to believe in Jesus Christ. To be a "Born Again Christian" is to undergo a spiritual transformation through which one comes to know God personally and fully embraces Christianity and Jesus's teachings.
Why Should You Become Born Again Christian?
Man sinned against God, and the price of sin is death. Humanity has been barred from God's inheritance—eternal life. You will never be able to enter the Kingdom of Heaven unless you rid yourself of the sin that has taken root in your life. However, there is some good news! God has sent a Savior to redeem all of humankind! Jesus came and atoned for all of our sins, allowing you and me to live again.
"For God so loved the world, that he gave his only Son, that whoever believes in him should not perish but have eternal life." John 3:16
So, why is it necessary to be a Born Again Christian? "Unless anybody is born again," Jesus declared in John 3:3, "he cannot see the Kingdom of God." You can only receive everlasting life by becoming a member of God's family.
How Can You Become Born Again Christian?
The first step in becoming a Born Again Christian is to accept Jesus as your personal Lord and Savior. You must realize that the consequence of your sin is death, and the only way to be saved is through a personal relationship with Jesus.
"For if we have been united with him in a death like his, we will certainly also be united with him in a resurrection like his. For we know that our old self was crucified with him so that the body ruled by sin might be done away with, that we should no longer be slaves to sin—" Romans 6:5-6
When the people asked Jesus, he answered this, "Very truly I tell you, no one can enter the kingdom of God unless they are born of water and the Spirit." (John 3:5). This means that one must undergo water baptism and then baptism with the Holy Spirit.​ You can follow Christ's example when he was baptized in the Jordan River and was anointed with the Holy Spirit afterward. (Matthew 3:13-17)
Conclusion
Jesus is the only way to God, and only through him can we attain salvation. God's gift of faith and renewed life is offered to everyone, but it is up to them to decide whether or not to accept it. Anyone who believes in Jesus Christ and accepts Him can begin the journey of becoming a Born Again Christian by being baptized in water and the Holy Spirit. To know more about the conducts of a Born Again Christian, visit Bible Portal.